The EuroCC-2 team met with Ask Wire, a fintech company specializing in real estate intelligence, real estate profiles and spatial analytics for the financial sector. The meeting involved brief introductions on the main activities of EuroCC-2 and Ask Wire, with the discussion focusing on ways through which EuroCC-2 can help Ask Wire enhance their data analytics platform using the latest AI developments.
EuroCC-2 looks forward to a productive collaboration with Ask Wire!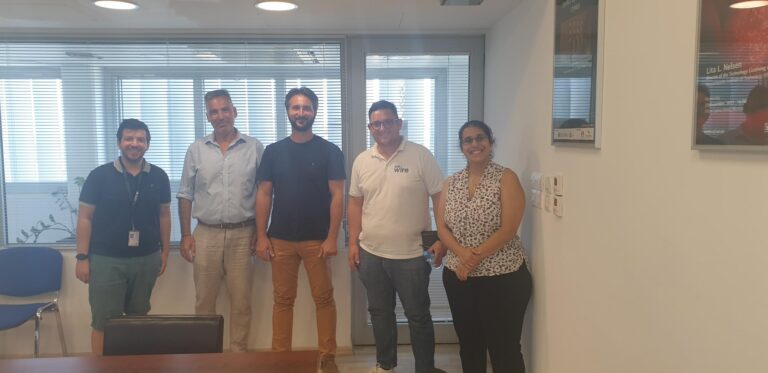 The EuroCC-2 team recently met with the founders of Appteum, Giannis Dimitriou and Nikolas Theodorou. Appteum is a developer tools startup, which has created a cloud platform for backend developers, focusing on speed, security and efficiency.
The meeting involved a very informative and productive discussion, with EuroCC-2 members offering consultation on how Appteum can enhance its platform with new features, relying on the latest AI developments. 
The EuroCC-2 team had a very informative meeting with MoodHood, a company specializing on video conferencing software for educational purposes. MoodHood presented their latest developments on educational video conferencing tools, including enhanced features for both the teachers and the students, relying on AI methodologies.
The presentation was followed by a fruitful discussion, with EuroCC-2 members providing feedback on the conferencing tool and ideas on how it can be improved to enhance the educational experience.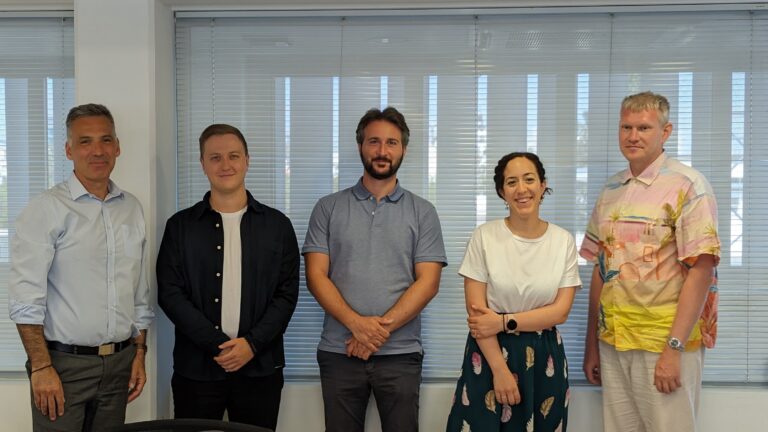 Meeting with the German Oncology Center
We recently met with a group of clinicians and medical physicists from the German Oncology Center (GOC), at The Cyprus Institute premises. GOC is an advanced medical center, with state-of-the-art equipment and facilities. GOC has been at the forefront of research, seeking novel treatment strategies and new ways for improving the patients' quality of life.
During this very productive meeting, we discussed ways in which EuroCC-2 can help GOC deal with current clinical problems and improve the patient experience, through the use of advanced data-driven technologies. 
We look forward to a fruitful collaboration with the German Oncology Center!