The NCC continues and expands its public sector program, approaching public sector organisations, and informing them of how the NCC services can help improve the services they offer to the public.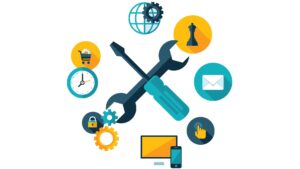 Staff from the high-level support team support and consult the public sector on (where applicable) how to develop their processes to run on the national HPC resource hosted by The Cyprus Institute for through the implementation of better workflows and more advanced parallel computational methods.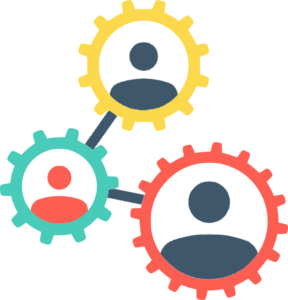 Training Events · Hackathons · Hands on Sessions
The NCC organises training events, all of which are available for participants from the public sector, to attend.
These aim to increase the computational competences of participants, and are also cross sectional, empowering participants to identify opportunities for optimization and improvement in their projects.
Hackathons and hands on sessions are also held, where with the help of NCC support and development staff, public sector projects are supported and consulted on to improve their efficiency, capability and scalability.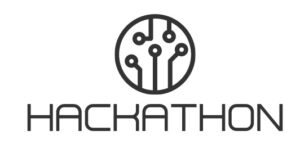 All of the above activities also include training user accounts on the national HPC system hosted by The Cyprus Insitute. This allows participants to get accustomed to using a top of the range system, and ideally apply for access upon which to run their projects.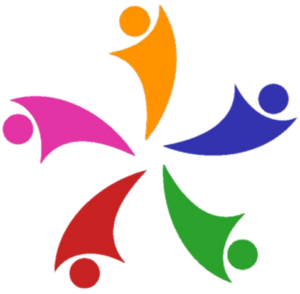 Collaboration and Co-Development
Collaboration and co-development support activities are also defined with public sector organisations to enable the application of advanced technologies such as simulation algorithms, machine learning and data science, to allow for improved services to be offered to the public.