The NCC continues the academic program initiated during EuroCC.
Academic groups have already been contacted in EuroCC and this continues in EuroCC2. NCC staff reach out to current and potential new academic users, informing them of the NCC services available to them presented below.
The NCC maintain contact with academia, ensuring potential users can be supported by the NCC when they feel ready.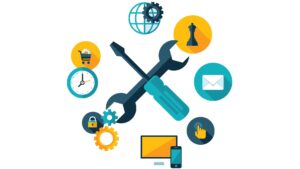 Staff from the high-level support team support academic groups on how to run their projects on the national HPC resource hosted by The Cyprus Institute and/or upon EuroHPC systems.
Consultancy on technical issues is also provided, aiming at advancing their computational methods and algorithms and being able to apply for access to local and European resources.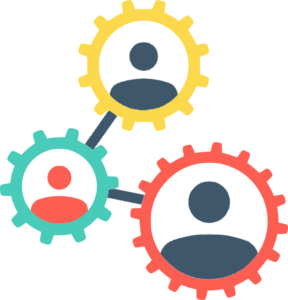 Training Events · Hackathons · Hands on Sessions
In the academic realm, training events, hackathons, and hands-on sessions foster innovation, collaboration, and practical learning. These activities, which include workshops, seminars, short courses, and lab work, enable students, researchers, and educators to develop and showcase their skills while solving real-world problems and applying theoretical concepts. Hackathons, in particular, encourage creativity, teamwork, and competition, often resulting in novel approaches and technologies that benefit the academic community.
The NCC organises training events, all of which are available for participants from academia – as well as industry and the public sector, to attend.
These will aim to increase the computational competences of participants, and will be cross sectional, empowering participants to identify opportunities for optimization and improvement in their projects.
Hackathons and hands on sessions are also held, where with the help of NCC support and development staff, academic projects are supported and consulted on to improve their efficiency, capability and scalability.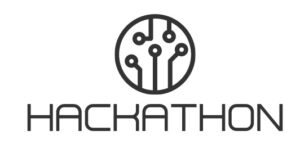 All of the above activities also include training user accounts on the national HPC system hosted by The Cyprus Insitute. This allows participants to get accustomed to using a top of the range system, and later on apply for access upon which to run their projects.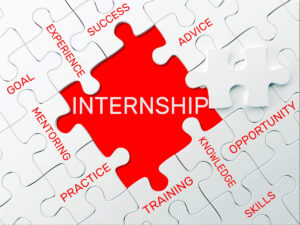 Academic internships are an instrument for knowledge transfer, whereby staff from an academic group are engaged at the NCC, interact with the NCC support staff, develop new skills and competences, and transfer this new knowledge to their group – effectively training their colleagues on their newly acquired skills.
Academic internships are also available to postgraduate students who are interested in developing essential skills necessary for their academic careers.

Such internships are designed and agreed upon between the NCC and the academic group in which potential interns work.
Clearly defined goals are identified before the start of the internship so by the end of their time with the NCC, interns will have picked up the correct skills and knowledge, through the mentoring, practise and training they will receive.
The interns are also be provided with computational access on the national HPC system hosted by The Cyprus Institute, for them to be able to implement their internship, projects and learning.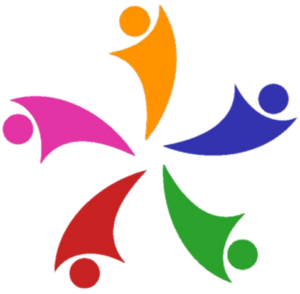 Collaboration and Co-Development
The NCC also seeks to engage in collaboration and co-development support activities with academic groups, working together for the benefit of research competitiveness in Cyprus.