The following services are provided by the National Competence Center (NCC) to the computational community in Cyprus.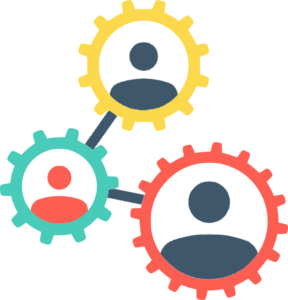 The NCC organises various training events throughout the year. These events are:
On a number of specialised subjects
Open to anyone – whether from academia, industry, public administration
Free of charge
Training events will in general be taylored for everyone

Some though will be specific for particular audiences of the community – such as industry and/or the public sector
Our training events will either be:
2 or 3 day long training events, each of 4-6 hours of training sessions.

These events will cover a broad range of subjects and will include both theory and hands on exercises

Short training tutorials

This will last 2-4 hours
Will cover only a single specific subject
Attending a training event  also includes training user accounts on the national HPC system hosted by The Cyprus Insitute. This allows participants to get accustomed to using a top of the range system, and later apply for access upon which to run their projects.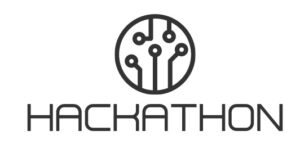 During a hackathon, NCC support members come together with users, and collaboratively work together on their computational projects.
Using the expertise of the NCC support staff, and the intricate knowledge of users projects, they work "hands-on" together, on various aspects of code. This can include identification of bottlenecks, code porting, or optimising code.
Hackathons require prior interaction with users, and require them to attend a hackathon prepared with a clear objective of what should be achieved.
Hackathons will be announced under NCC Training Opportunities and will generally last for a few days (maximum of 5).
Attending a hackathon also include training user accounts on the national HPC system hosted by The Cyprus Insitute. This will allow participants to get accustomed to using a top of the range system, and later apply for access upon which to run their projects.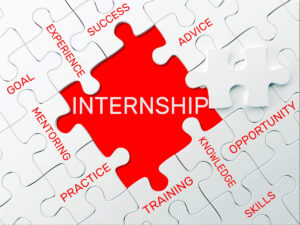 The NCC offers the opportunity for industrial and academic internships
Internships are an instrument for knowledge transfer, where staff from industry or academic groups are engaged at the NCC, interact with the NCC support staff, develop new skills and competences, and transfer this new knowledge to their company or academic groups – effectively training their colleagues on their newly acquired skills.

Such internships are designed and agreed upon between the NCC and the company/academic group in which potential interns work.
Clearly defined goals are identified before the start of the internship so by the end of their time with the NCC, interns will have picked up the correct skills and knowledge, through the mentoring, practise and training they will receive. 
The interns are also be provided with computational access on the national HPC system hosted by The Cyprus Institute, for them to be able to implement their internship, projects and learning.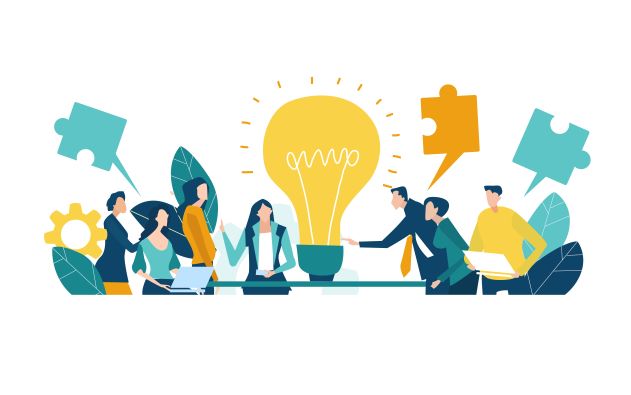 The NCC offers the following two types of consultation.
In this type of consulting, NCC staff meet with interested parties, where they describe their projects, work process, infastructure, development goals, unique requirements and their business/research objectives.
Based on this, an assesment is made by the NCC, and recommendations are made to the requesting parties, for informed decisions about technology solutions that meet the specific needs and goals.
This can include:
Advice on which technology platforms and/or algorithms and/or hardware could instead be used
Suggested improvments to workflows
Providing guidance on digital transformation initiatives and the use of emerging technologies
In this type of consulting, NCC support staff inspect, review and profile code of interested parties. In some cases a lengthier and more formal assessment of the codebase may be required.
Based on this, an assesment is made by the NCC and feedback may be provided on code's design, structure, readability, and maintainability.
Suggestions may also be made, including:
The identification of code bottlenecks which could be optimised
Improvement suggestions, such as the use alternative algorithms or code that could be ported to more efficient technologies
Advice on best practices and tips for writing more efficient and effective code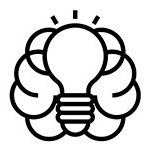 A Proof of Concept (PoC) refers to a small-scale demonstration that is developed by the NCC which can demonstrate the advantages of using advanced computational technologies and engaging in projects with the NCC.
PoCs can thus demonstrate the viability of using these technologies, through benefits to real-world scenarios before a greater investment in time, money and effort is made.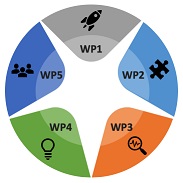 To ensure the success of a project between the NCC and a collaborative partner, it is important to clearly define the goals, objectives, milestones and expectations from all stakeholders.
A project plan will thus be drawn up, which will determine an agreed upon scope, set of deliverables, timelines and budget for the project, with clearly defined roles and responsibilities of all stakeholders of the project.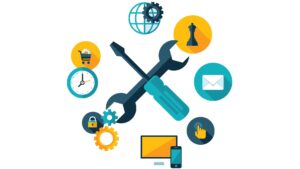 Under the EuroCC2 project, the NCC is only able to provide the above services, proof of concepts, consulations and basic support services.
Should it be the case that an organisation require specialised support and development services, which cannot be included in any other project activities, paid support services can be provided by The Cyprus Institute.
These paid support services fall under a contract of services between the requesting organisation and The Cyprus Institute and will not be considered as EuroCC2 funded activities.